February 21, 2023
Jeremiah's Italian Ice Coming Soon to Pine Market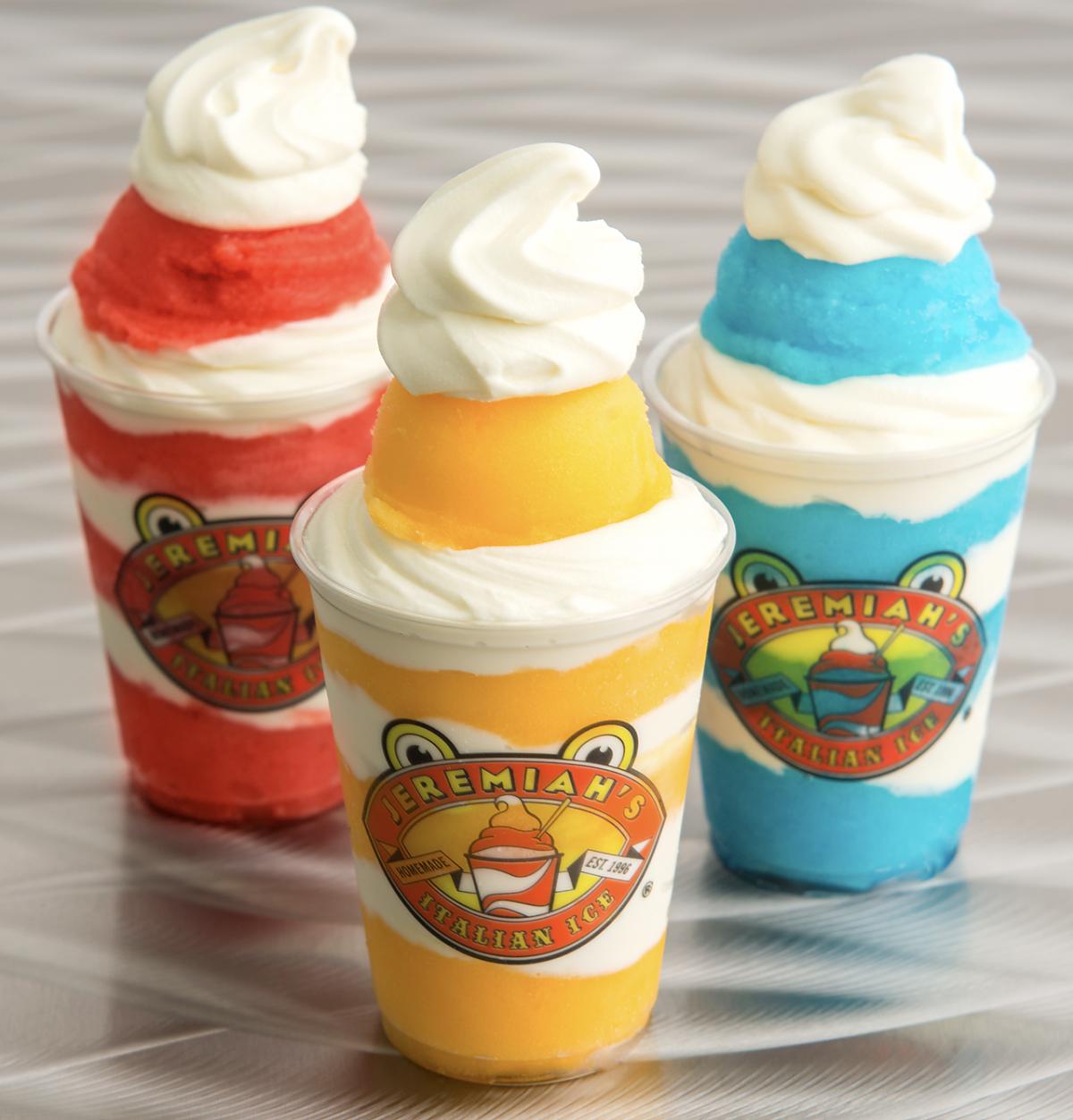 Just in time to help Woodforest beat the Texas heat, Jeremiah's Italian Ice will be opening a shop in Pine Market.
According to franchise owner Amir Haghighi, the Florida-based company has been scooping up sweet treats since 1996.
"They recently began their franchise journey two years ago," Haghighi said. "I'm the first franchise owner to bring Jeremiah's amazing frozen treats to the Houston market."
The store will open at 901 Pine Market Avenue sometime this summer. It will be the sixth location Haghighi has opened.
"We are currently on track to open in the summer if all goes as planned," he said. "We will be planning a huge opening event."
Once opened, the menu will include the company's signature layered combination of soft-serve ice cream and Italian ice called The Gelati. Customers can choose from more than 40 ice flavors that are then swirled with the ice cream. Available flavors include mango margarita, lemon basil, root beer, chocolate, horchata and more.
The Italian ices can be ordered on their own as can vanilla, chocolate and swirl soft-serve ice cream.
We can't wait to taste these unique frozen treats. Summer can't come soon enough!