December 28, 2022
New in 2022!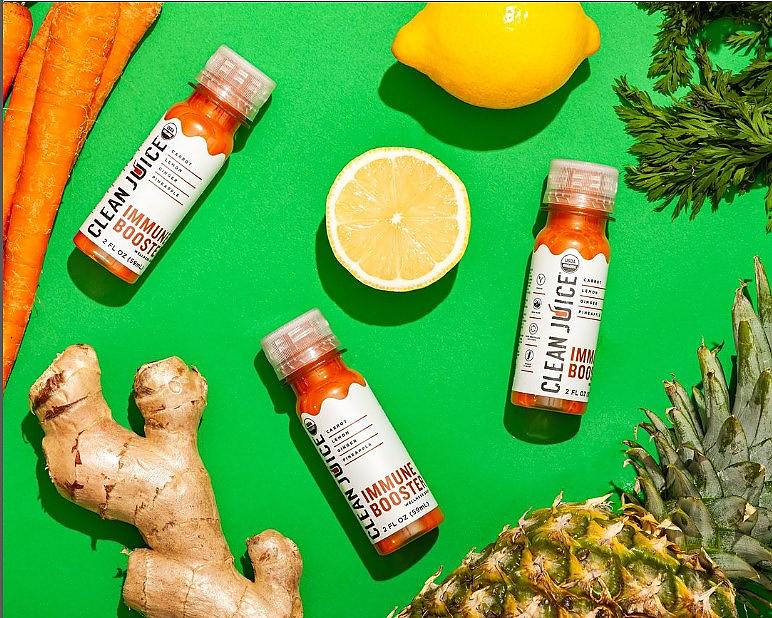 Woodforest welcomed a dozen new businesses in 2022, giving area residents new places to eat, see the doctor, wash their cars and more. Take a look at who is new in 2022:
Beerforest
2295 Woodforest Parkway N, Suite 100
Offering a wide selection of beers, wines, spirits and specialty cocktails, as well as a menu of small plates, flatbreads, salads and sandwiches.
Clean Juice
820 Pine Market Ave, Suite 300
Inventive smoothies, fresh juices and cold-pressed juices combine with sandwiches, wraps, acai bowls and salads to offer fresh, healthy food.
ClearWater Express Car Wash
768 Fish Creek Thoroughfare
Choose a simple Wash & Wheels cleaning or go all out with a Ceramic Shield, offering 14 treatments. Unlimited express passes and family plans are also offered.
Grab N Go Tacos
810 Pine Market Ave, Suite 100
Their expansive menu includes street tacos, gourmet fusion tacos (or a combination) as well as nachos, burritos and quesadillas. Breakfast items and party packs are also available.
Hanigan and Johnson Orthodontics
760 Fish Creek Thoroughfare
Orthodontists Dr. James Hanigan, Dr. Daniel Johnson and Dr. Lauren Brubaker will offer a range of services for adults and children, including braces, Invisalign and TruDenta headache pain treatment.
Kustom Kart Pros
810 Pine Market Ave, Suite 920
Buy a golf cart or customize your own with custom paint, wraps, seats, stereos and powder coating.
Mor Smiles 4 Kids
760 Fish Creek Thoroughfare, Suite 2
Dr. Josh Morales is a dentist just for kids, providing a safe and caring environment where children can grow up without fear of the dentist.
Revive Aesthetics & Regenerative Medicine
750 Fish Creek Thoroughfare, Suite 150
Find treatments spanning medical grade facial aesthetics to body contouring, as well as IV therapy, hormone therapy, medical ozone therapy and more.
Sugar Sugar Candy
810 Pine Market Ave, Suite 150
A modern-day candy store with pay-by-the-pound bulk candy, truffles, chocolate-covered pecans, Blue Bell ice cream and old-fashioned sodas. Gluten-free, vegan and sugar-free options are available.
Verve Chiropractic
920 Pine Market Ave, Suite 350
Your resource for spinal adjustments and manipulation, treatment of common conditions such as carpel tunnel syndrome and disc problems, whole-body cryotherapy, nutritional support and orthotics. Walk-ins are welcome.
Wister's Bar & Grill
950 Pine Market Ave, Suite 400
Choose from a full menu of elevated bar nibbles, salads, sandwiches, burgers and full-plated entrees. An extensive wine and whiskey menu is also offered.
WO Sushi Fusion
810 Pine Market Ave, Suite 140
The restaurant's broad menu features traditional favorites, kitchen entrees, nigiri and sashimi, and expressive rolls. Open for lunch, happy hour and dinner.
Watch for more businesses opening soon in Woodforest!