May 18, 2023
Orioli's Cucina Italiana Coming to Pine Market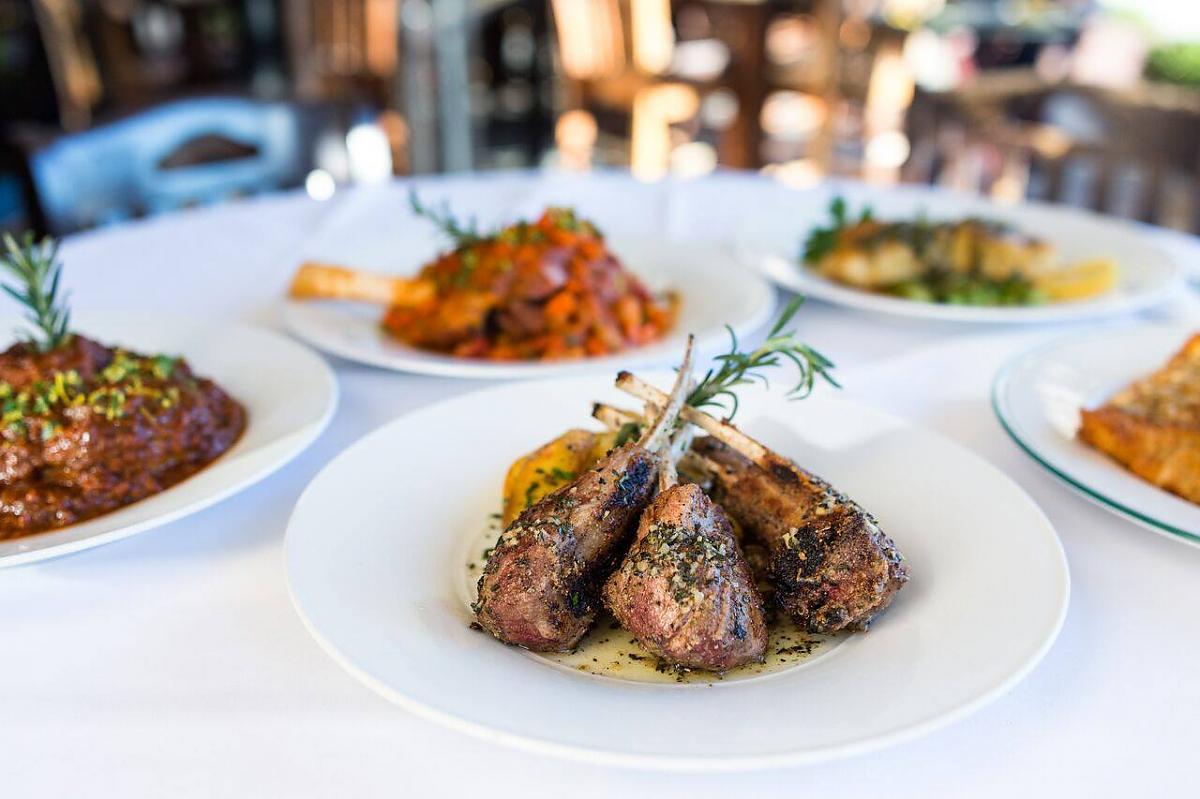 Fans of Avanti Italian Kitchen & Wine Bar and lovers of Italian cuisine in general will be happy to learn that the Orioli family is opening a new restaurant in Pine Market.
Named after the family, Orioli's Cucina Italiana will be steeped in Italian tradition with house-made pasta, steaks, hearty braised meats, fresh baked bread and desserts — all of which can be perfectly paired with an extensive wine and craft cocktail program.
"Orioli's Cucina Italiana plans to embrace the true celebration of evolving Italian culture with modern interpretations of old-world classics in an elegantly warm and intimate space," said Enrique Orioli, co-owner of the restaurant.
Choosing Pine Market was an easy decision as two members of the family own homes in Woodforest. They have watched the community grow and love the family-friendly vibe.
The restaurant will be a slight departure for the family. Both Avanti Italian Kitchen & Wine Bar eateries focus primarily on the wine program. Orioli's will have a substantial, curated wine list but will also offer more food and beverage options.
The 5,000-square-foot indoor space will have a large dining room as well as several private and semi-private rooms for special occasions. For dining al fresco, there will be a 2,000-square-foot covered patio.
Enrique Orioli said that they strive to ensure each and every guest at their restaurants feel as if they are a part of the family. Orioli's will be no different.
"We are committed to serving scratch-made cuisine by attentive, trained professionals providing an overall dining experience that completely exceeds our guests' expectations," he said.
Orioli's Cucina Italiana is slated to open in Spring 2024. For up-to-date information, you can follow them on their social media @orioliscucinaitaliana.
We can't wait for them to open their doors!