August 15, 2023
The Carnival Is Coming to Pine Market Sept. 16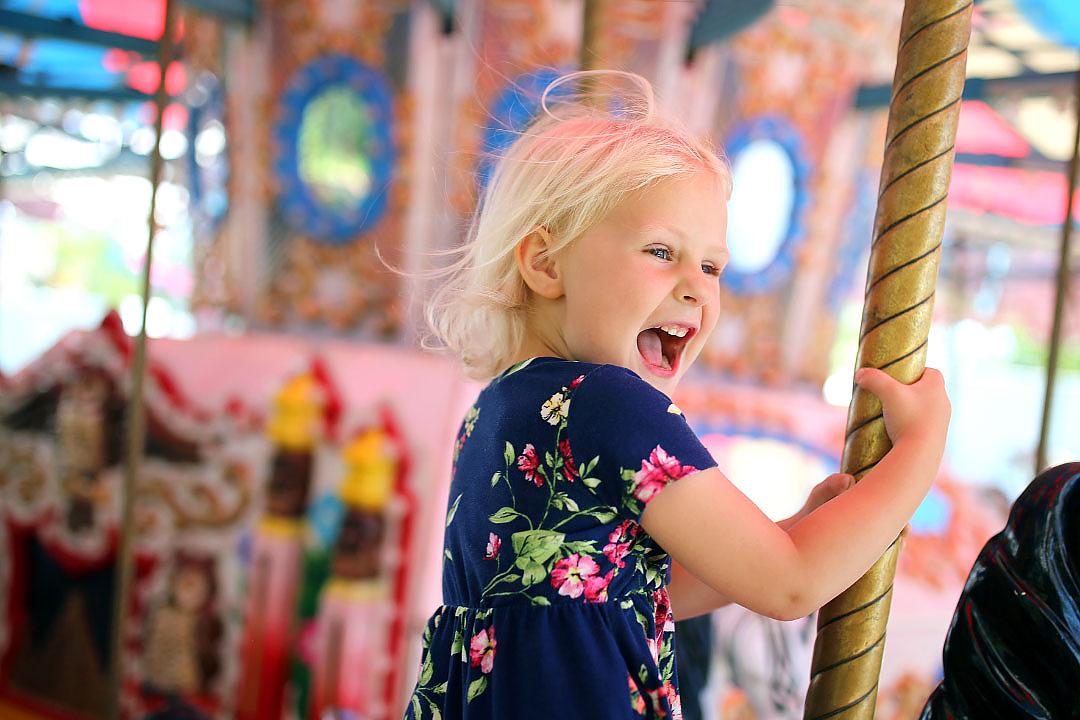 The opening of the highly anticipated Park at Pine Market will be celebrated in a big (and fun!) way with a Grand Opening Carnival 5-8 p.m. Saturday, Sept. 16, at 885 Pine Market Avenue.
Young thrillseekers will enjoy a swing ride and spinning ride, while children of all ages will delight in face painting and balloon artist creations. There will also be themed inflatables and carnival games.
Juggling jesters — including one on stilts — will add to the fun, and a DJ will keep the beat lively.
Expect to see many Pine Market retailers participating, offering information and giveaways. The Grand Opening Carnival is free and open to the public.
From the very beginning, the vision for Pine Market was for it to be a resource for entertainment, dining and conveniences not just for Woodforest, but for the entire region. A spacious park has been central to this ideal, providing a gathering spot for planned events — live music, yoga on the lawn — and casual get-togethers, impromptu picnics and more. Coming later in the year will be a National Night Out celebration on Oct. 3 and a trio of concerts — Will Carter on Oct. 6; Oliver Penn, Oct. 13; and Morgan Ashley, Nov. 10. Make sure to watch our event page for additions.
More than two dozen businesses are open in Pine Market, with several more announced. See the full list here.